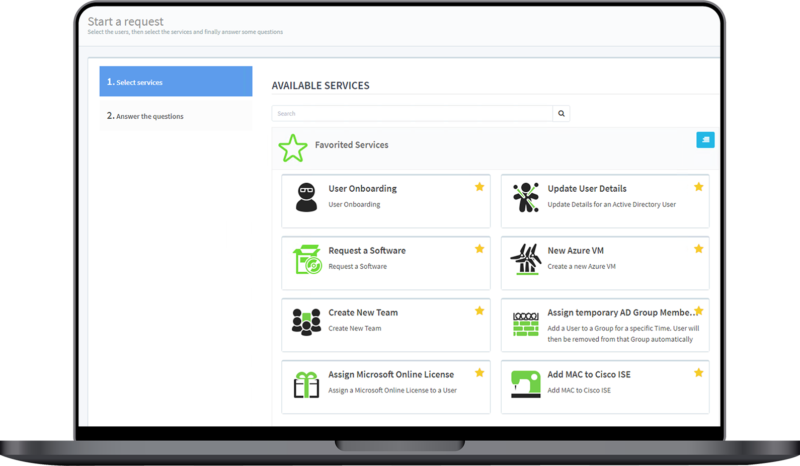 Why book au2mator Premier Services?
OK, we are au2mator, that is a fact. So we know how to make the best out of it. But there is something more. Our Team is working with Customers all around the globe, and we are doing automation in all aspects and with passion. We define the process and workflow with the Customer, realizing the Automation.
So get the best Team for IT Process automation to help you make the best out of your automation. Also, let us do what we are doing best to help your IT focus and have time on what they are doing best.